Varsani Lab - the viral kind
We are a wild 'viral' molecular virology research group that works across ecosystems studying viral dynamics.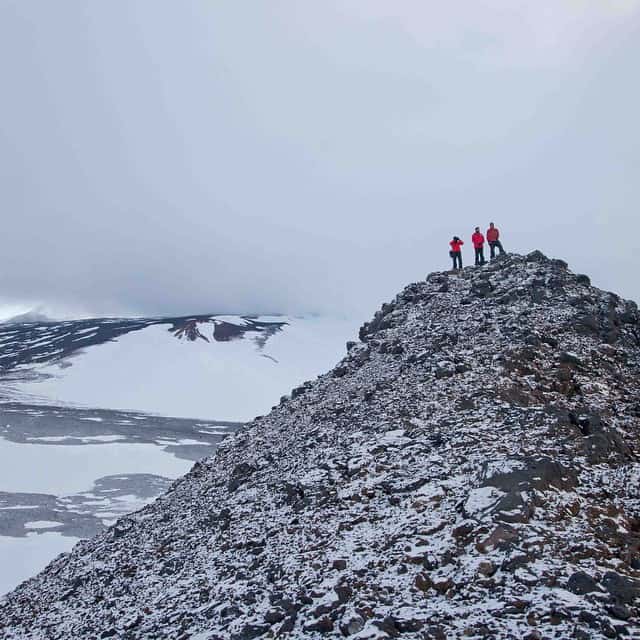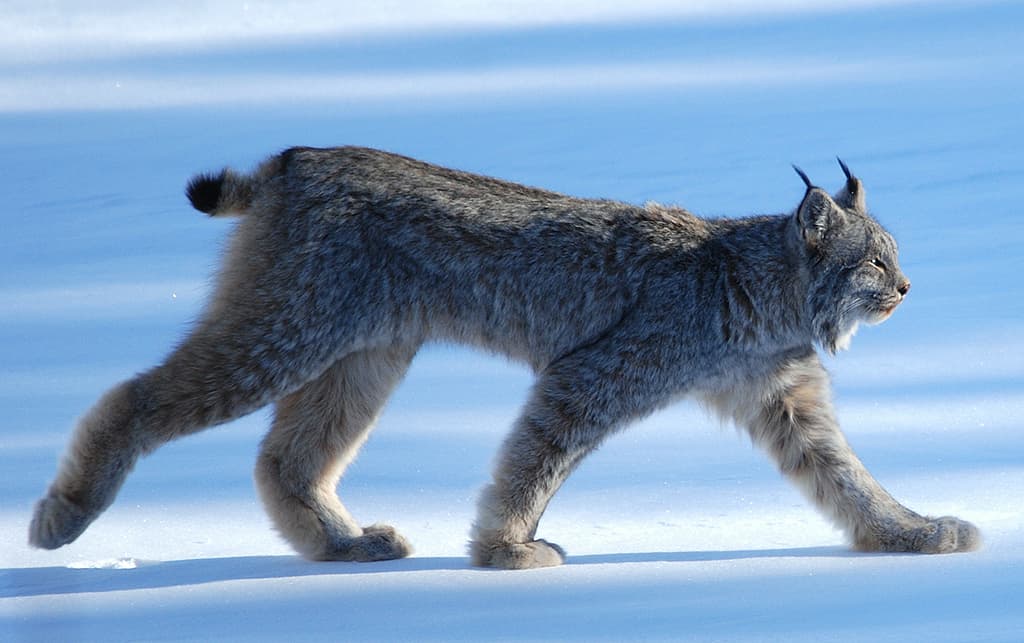 Our broader objectives are to
Study viral dynamics in Ross Sea (Antarctica) ecosystem which is recognised as anthropogenically the least-altered marine system on the planet with no evidence indicating introduction or range expansion of any species thus far, despite its changing physical environment.
Unravel the viral evolutionary dynamics as a consequence of climate change.
Study viral ecological interaction networks within a microbiome to unravel the dynamics of pathogen emergence.
Arvind Varsani
I am a molecular virologist who works across ecosystems from plants to animals and from the tropics to the Antarctic. My research uses a combination of traditional virology, microscopy (including transmission electron microscopy), molecular and cellular biology techniques in conjunction with modern sequencing techniques, synthetic biology and bioinformatics to characterise viruses and understand their dynamics.
Arizona State University, Tempe, USA
6/2023 - current: Professor at the Biodesign Institute and School of Life Sciences
07/2016 - 6/2023: Associate Professor at the Biodesign Institute and School of Life Sciences
University of Canterbury, Christchurch, New Zealand
02/2009 - 07/2016: Senior lecturer / researcher in School of Biological Sciences
University of Cape Town, Cape Town, South Africa
07/2003 - 09/2008: Lecturer in the Structural Biology Research Unit
University of Cape Town, Cape Town, South Africa
1998 - 2003: PhD in Molecular and cell biology
Loughborough University, Loughborough, England
1993 - 1997: BSc, DIS in Medicinal and Pharmaceutical Chemistry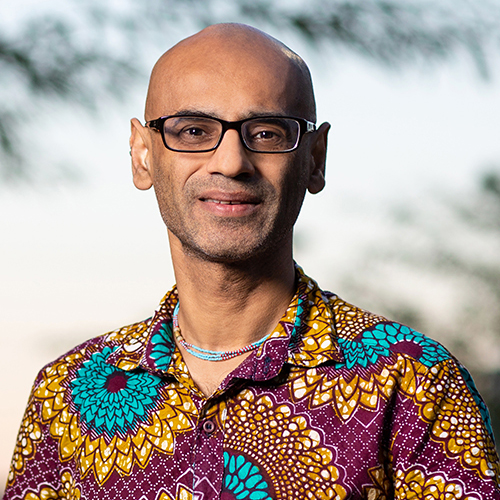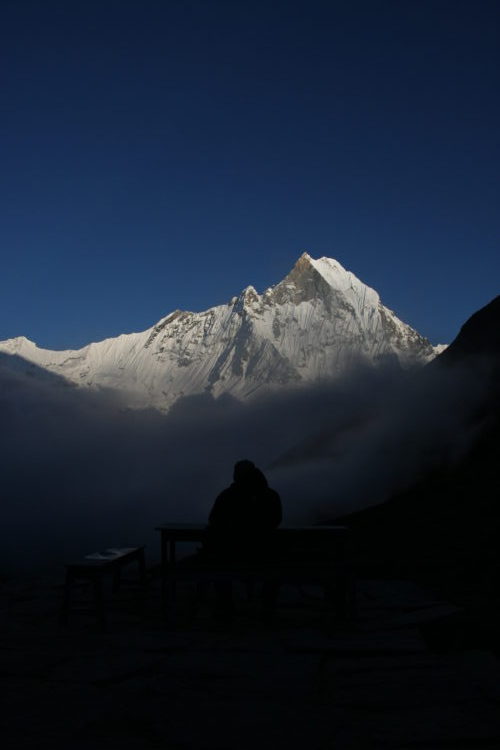 Enhanced detection of mpox virus in wastewater using a pre-amplification approach: A pilot study informing population-level monitoring of low-titer pathogens Bowes, D. A., Henke, K. B., Driver, E. M., Newell, M. E., Block, I., Shaffer, G., Varsani, A., Scotch, M. & Halden, R. U., Dec 10 2023, In: Science of the Total Environment. 903, 166230. … Read more